FIREWALL & INTERNET ACCESS MANAGEMENT
Cyber attacks can cause major financial loss to businesses. This includes loss of corporate information, loss of financial information, loss of customer information and contacts. Companies also spend tremendous effort to recover these data.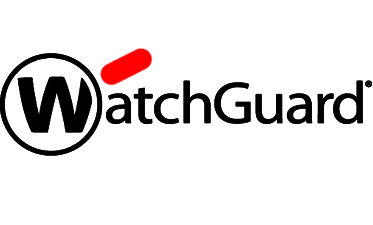 For over 20 years, WatchGuard has pioneered cutting-edge cyber security technology and delivered it as easy-to-deploy and easy-to-manage solutions. With industry-leading network security, secure Wi-Fi, and network intelligence products and services, WatchGuard enables more than 80,000 small and midsize enterprises from around the globe to protect their most important assets. In a world where the cyber security landscape is constantly evolving, and new threats emerge each day, WatchGuard makes enterprise-grade cyber security technology accessible for every company.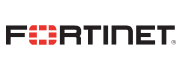 Delivering broad, truly integrated, high-performance security across the IT infrastructure. Fortinet provides top-rated network and content security, as well as secure access products that share intelligence and work together to form a cooperative fabric. Their unique security fabric combines Security Processors, an intuitive operating system, and applied threat intelligence to give you proven security, exceptional performance, and better visibility and control--while providing easier administration.