SAN and SANless Clusters for Any Application or Database
Enterprises of all sizes rely on a wide variety of business-critical database applications including data warehouses, e-commerce applications, financial systems, supply chain management, and business intelligence systems. These environments require high availability protection against lost revenue, lost productivity and lost customer satisfaction resulting from application downtime.
SIOS Software enables enterprises to implement high availability clustering to protect these from downtime at a fraction of the cost and complexity of previous solutions. SIOS software operates across the widest variety of operating systems, applications and databases in flexible configurations across cloud, hybrid cloud, physical servers, and virtualized environments.
SIOS Protection Suite Overview
SIOS Protection Suite for Linux offers integrated data replication, high availability clustering and disaster recovery solutions supporting Oracle on both Linux and Windows to provide fault-resilient protection for the most demanding enterprise deployments. With SIOS SANless clusters, you don't need expensive shared storage to achieve full high availability application and database protection.  You can run your Linux application in the cloud where there is no SAN.  And you can even protect your SAP applications on-premises, in the cloud, or with physical servers, VMware or other virtualized environments.


Optimizing Performance, Efficiency, Reliability, and Capacity Utilization.
Forecast Capacity Utilization and Performance Issues Before They Strike
Performance Root Cause Analysis for Instantaneous Issue Resolution
Instantaneous Efficiency Optimization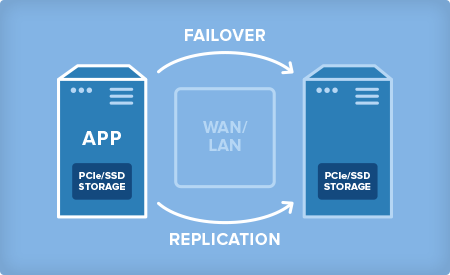 Protect important applications in cloud and hybrid cloud environments.
SIOS SANLess software lets you create a multinode cluster in any cloud or hybrid cloud environment using only local storage.
Cloud Offerings:
Amazon Web Services
Microsoft Azure
Google Cloud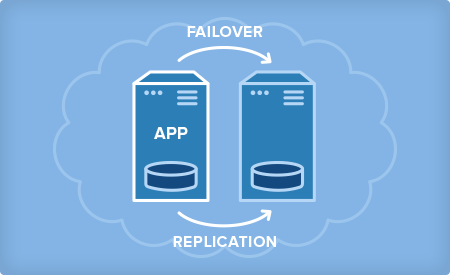 Easy, cost-efficient, high performance and high availability solution.
Build a cluster using only local storage – including high-performance PCIe-based flash or SSD storage.
No costly SAN hardware to buy
No risk of SAN single point of failure
Protection from downtime
Significantly faster performance
More productive end users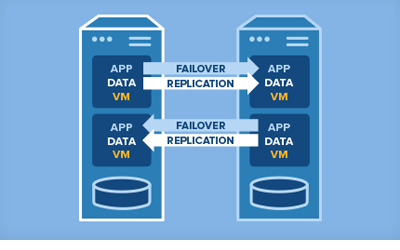 Failover clusters in virtual server environments without sacrificing configuration features or configuration flexibility.
Virtual Server Protection via Real Time Replication
Create a cluster in VMware virtual server environments without the complexity and feature limitations of Raw Device Mapping.
In the event of a disaster, the standby VM can be brought into service with little to no data loss